Individual Counseling: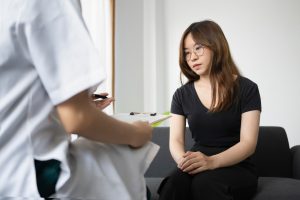 During your first session, we will look at any previous history as well as obtain an understanding of where you currently are and where you wish to develop.  Based upon this initial assessment, we will take a look at treatment modalities that will work best for you.  
Child/Adolescent Counseling: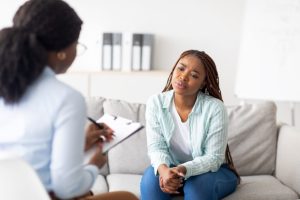 Children do not come equipped with an instruction manual and sometimes, as parents, we need some assistance in helping our child through various situations or stages. Each child is unique and comes with their own set of gifts as well as challenges. If your child or adolescent is exhibiting signs that he or she may benefit from therapy, we will respect their individuality and distinctive essentials as part of their therapeutic assessment. Together, we will form an alliance and tailor a treatment plan that addresses your youth's dilemma.