Clinical supervision is a professional relationship between individuals after completing their education. It ensures that they care for clients properly and follow all ethical guidelines. Clinical supervision allows for a collaborative relationship in which the client's care is jointly monitored.
We use an electronic health record (EHR) which is a secure lifetime record of your mental health history. In order to provide the best care for our clients.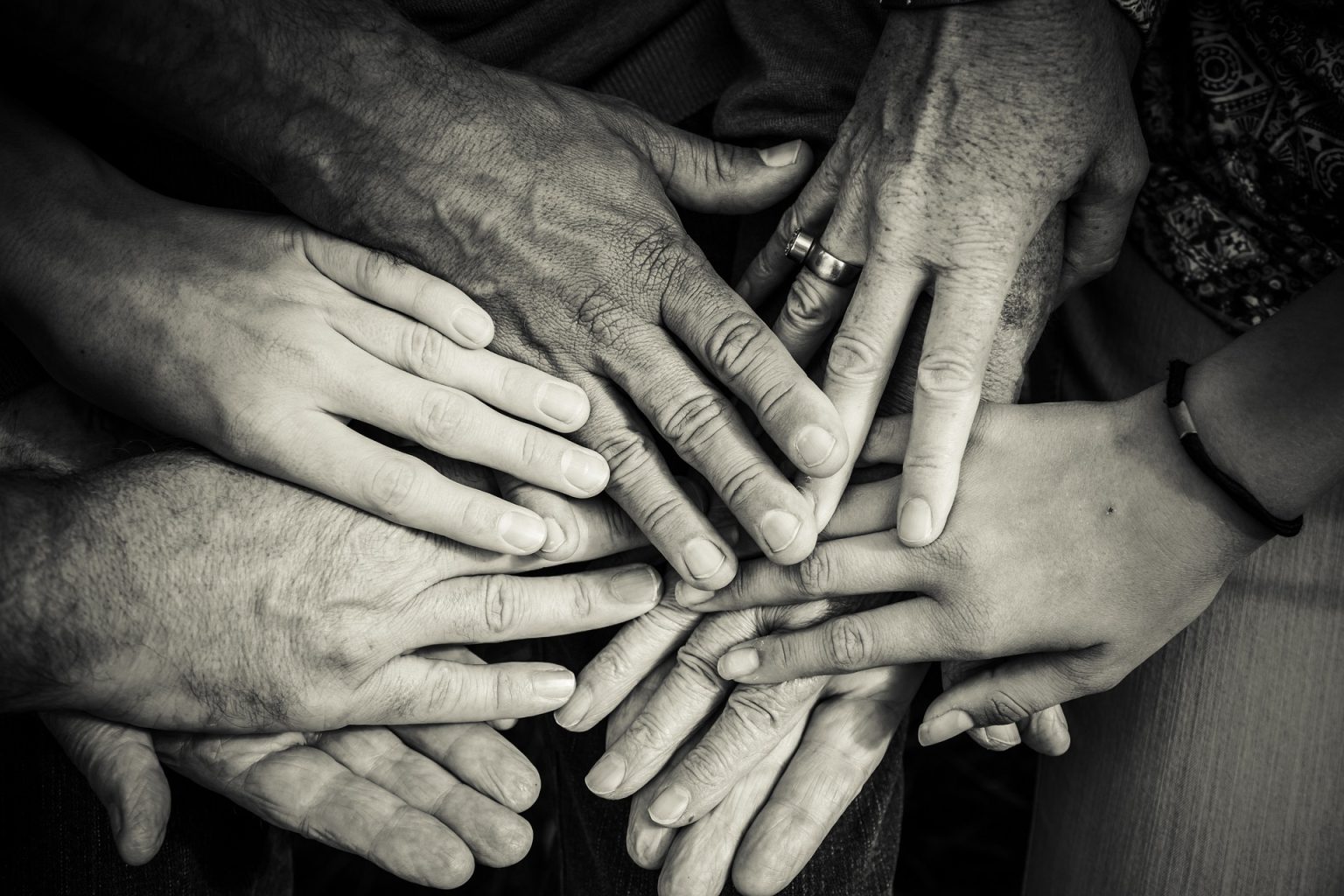 The Board of Counseling depends on the expertise of the licensed supervisors to provide the necessary training and experience to the residents in order to prepare them to be licensed. Graduates are given a temporary license to train.
After successful completion of course work students complete supervised counseling internship in roles and settings with clients relevant to their specialty area.
While we take some insurance plans it is always best to check your plan for co-pays and co-insurance amounts.
Physical health and emotional health are intimately intertwined in what's known as the mind-body connection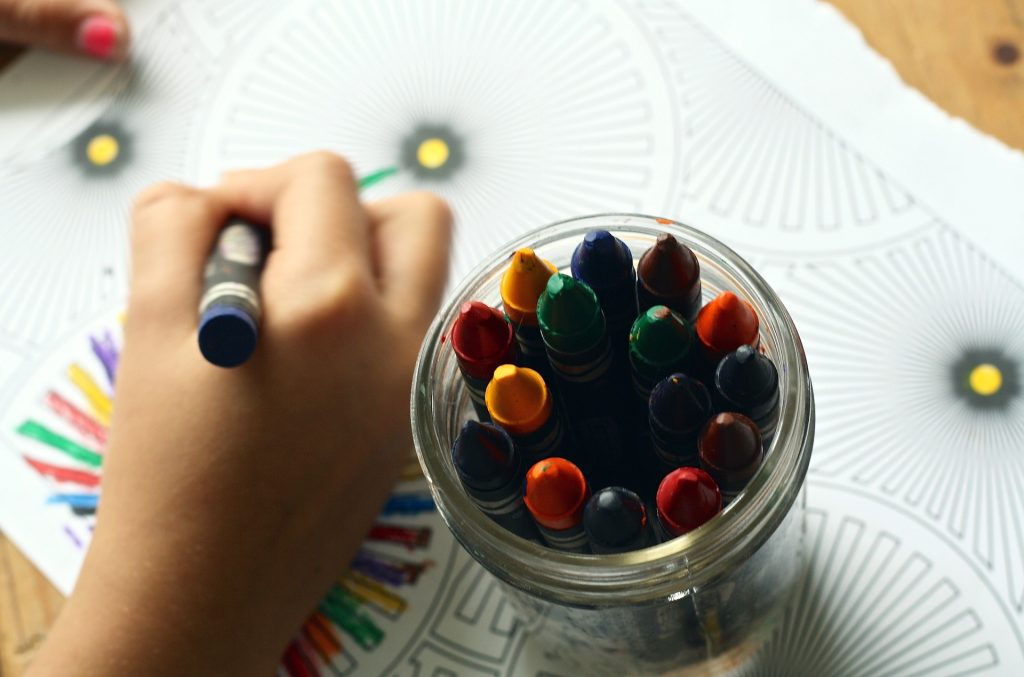 How Kids Communicate
"I was ordered by ASAP to seek an interview with a counselor from their approved group. I chose Dr. Flippin and am very glad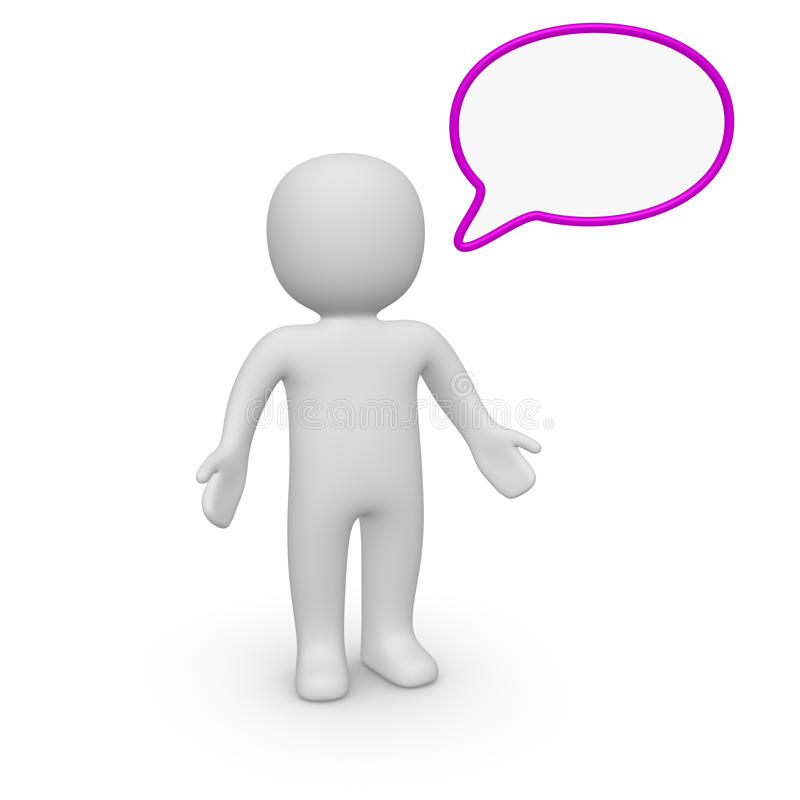 "Highly recommend Marquita Garrett as a clinical supervisor!  Ms. Garrett provided me with weekly clinical supervision to discuss client caseload, treatment planning, and other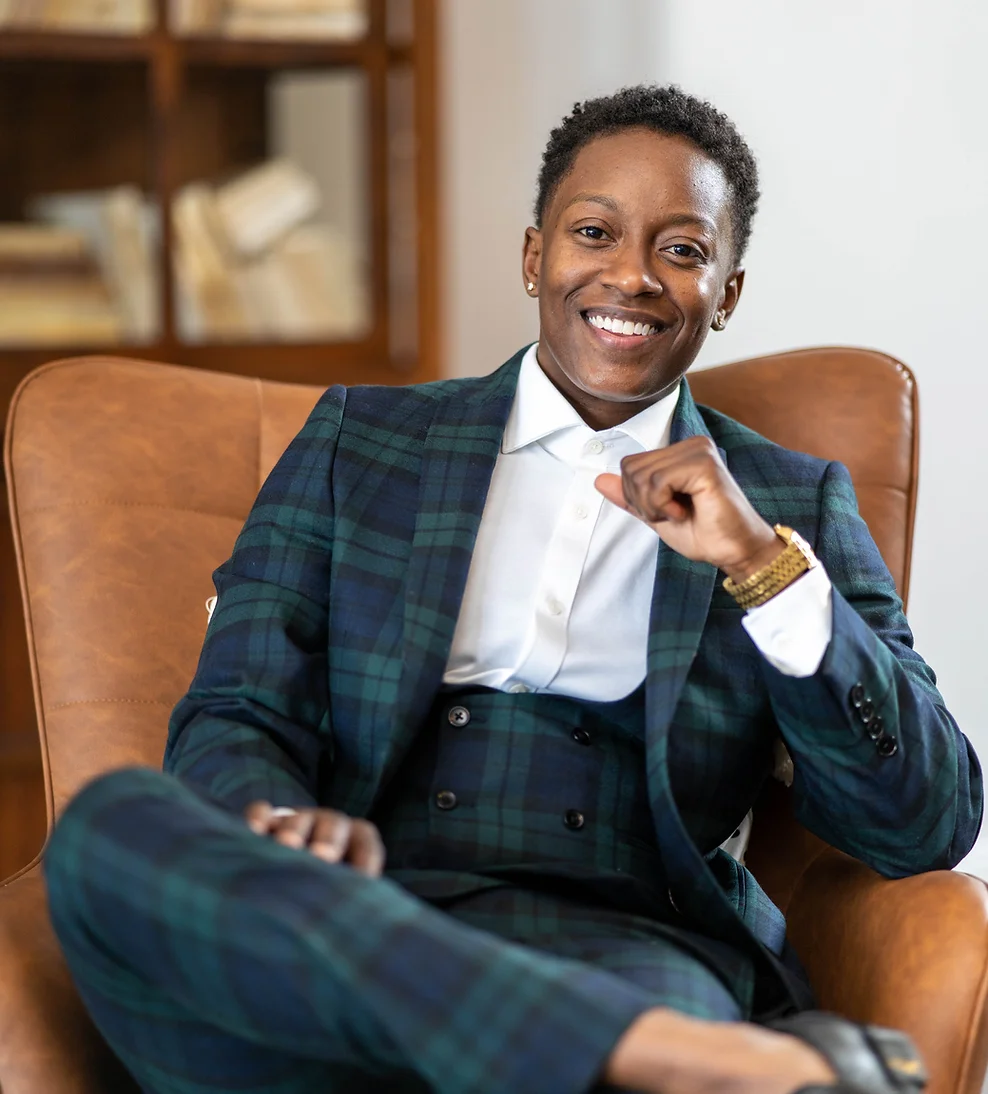 She'la White, LPC (The Safe Space)
"My counselor was Tatyana Maizel. I had the privilege of working with her when she was an intern. She was thoughtful, caring and understanding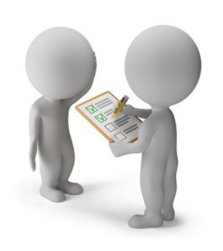 "Shantel Cooper is an awesome counselor and has helped me immensely.  I have made deep progress with Shantel, when she was an intern, as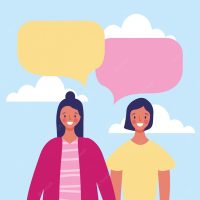 Cultural Understanding
Anonymous