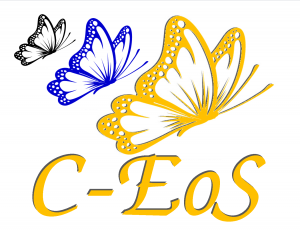 Our Mission:
Centering Elements aims to offer a professional, compassionate environment designed to provide a favorable, individual experience for each person and/or families to address emotional concerns.
M e n t a l i l l n e s s i s n o t a c h o i c e…
B u t T r e a t m e n t i s…
We at Centering Elements want you to be safe. We continue to monitor the latest guidance provided by the World Health Organization (WHO) for COVID-19, the Centers for Disease Control and Prevention (CDC) and the Virginia Department of Public Health. We offer and encourage tele-therapy for individuals over the age of 19 if you are sick, have a cold, fever, cough or sore throat. Please email or call your therapist and ask for more details before making or canceling your appointment.