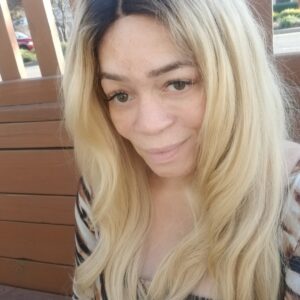 My name is Dr. Eerica Flippin; currently an intern with Centering Elements!  A little about me: I'm from Apex, N.C. and relocated to Short Pump, VA in 2013. I currently possess a: Bachelor of Arts in Criminal Justice (Shaw University) Master of Science in Psychology (Capella University); Doctor of Education in Counseling Psychology (Argosy University); Doctor of Education in Pastoral Community Counseling (Argosy University); as well as I am currently pursuing a Master of Arts in Clinical Mental Health Counseling (The Chicago School of Professional Psychology). My experience includes: Qualified Mental Health Professional A/C, Program Chair for the College of Social Sciences, Vocational Rehabilitation Counselor, Employment Counselor, Customer Service Manager, Residential Counselor, and a Special Education teacher.


---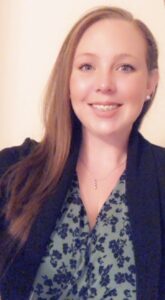 Hello, I am Kjerstin (KJ) Lemke; I am a student at Walden University completing my Master's degree in Clinical Mental Health Counseling. I am originally from South Dakota however, the military has provided me an opportunity to live in many states across the continental U.S., currently I am located in Virginia. I obtained my Associates in Healthcare Administration from Kaplan University and my Bachelors in Psychology from American Military University.
I am a current member of the American Counseling Association, Chi Sigma Iota the Counseling Academic and Professional Honor Society Internal, Omega Zeta Chapter.
I have been a behavioral health non-commissioned officer (NCO) with the Army National Guard since 2016. During this time I have had the opportunity to work with service members across the country providing crisis intervention, behavioral health assessment, targeted case management, as well as psychoeducation in: traumatic event management, stress management, guided meditation, anger management, sleep hygiene, and coping skills.
My mission is to empower individuals to develop or discover their own healing powers as we work through our counseling journey together. I believe that everyone deserves to live their best life and enjoy internal peace and happiness. I work diligently to create a welcoming and safe environment where individuals can feel free to express themselves and discuss their thoughts and feelings openly. My goal after graduation is to specialize in counseling with individuals, couples, and families experiencing complex trauma.
---