S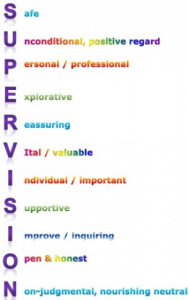 upervision requires the direct observation and guidance of all clinical practice and functioning.  It includes a review of clinical documentation, improving clinical skills and ethics training, develop and/or review of clinical procedures, and ensuring best practices.
Objectives:
1.  Observe and ensure welfare of clients seen by the Resident in Counseling.
2.  Promote development of Resident in Counseling's professional counselor identity and competence.
3.  Fulfill requirements in preparation for Resident in Counseling's pursuit of licensure
Supervision approach will be a combination of Integrated Developmental Model and Person –center supervision to provide an environment of progression.
Supervision will focus on accountability to ethics and best practice principles.  Supervision aims at creating a warm, empathetic environment in which the RIC can review counseling skills and become exposed to new concepts for clinical maturity. 
The Approved Clinical Supervisor (ACS) credential identifies those mental health professionals who have met national professional supervision standards. The ACS promotes the clinical supervisor's professional identity, visibility and accountability, and encourages professional growth. 
Registered Play Therapist-Supervisor (RPT-S) credential identifies those who are licensed and authorized in their state and recognized by the Association for Play Therapy to assist those who want to become credentialed RPT.
Objectives for RPT;
    a.  Demonstrate advanced play therapy skills
    b.  Facilitate play therapist self-awareness and insight
    c.  Resolve supervisee reluctance and resistance
    d.  Utilize a variety of supervisory interventions
    e.  Facilitate parent consultation and involvement
    f.   Facilitate play therapist development
    g.  Build trust and rapport with supervisees
    h.  Develop professionalism, professional identities, and advocacy skills
    i.   Incorporate technology in supervision
    j.  Demonstrate multicultural competency
---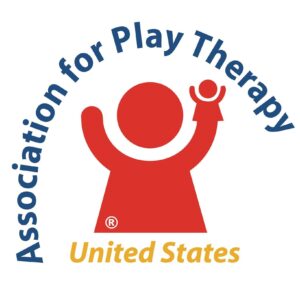 Supervision offered for:    Individual     ♦  Group     ♦  Registered Play Therapy